WELCOME TO
BOMBAY'S FIRST SOCIALLY
RESPONSIBLE,
LUXURY BOUTIQUE HOTEL.
Abode Bombay's unconventionality and individuality make this ultimate anti-chain hotel a purely refined getaway to meet your expectations. With 25 homely rooms and a culturally fitting ambiance topped with sublime vintage furniture and artwork. guests feel grounded yet privileged.
Enjoy complimentary breakfast, high-speed WiFi, an equipped wellness room, room service, and a carefully curated shop and café.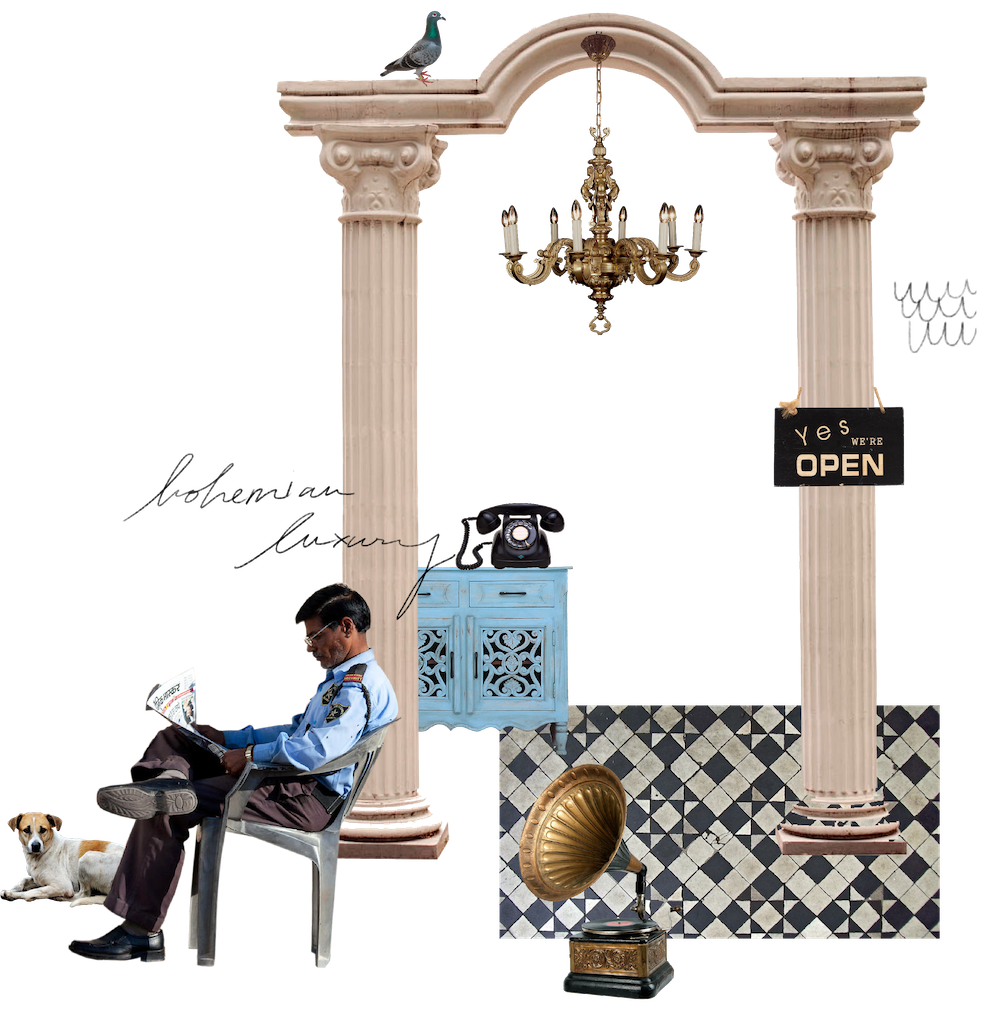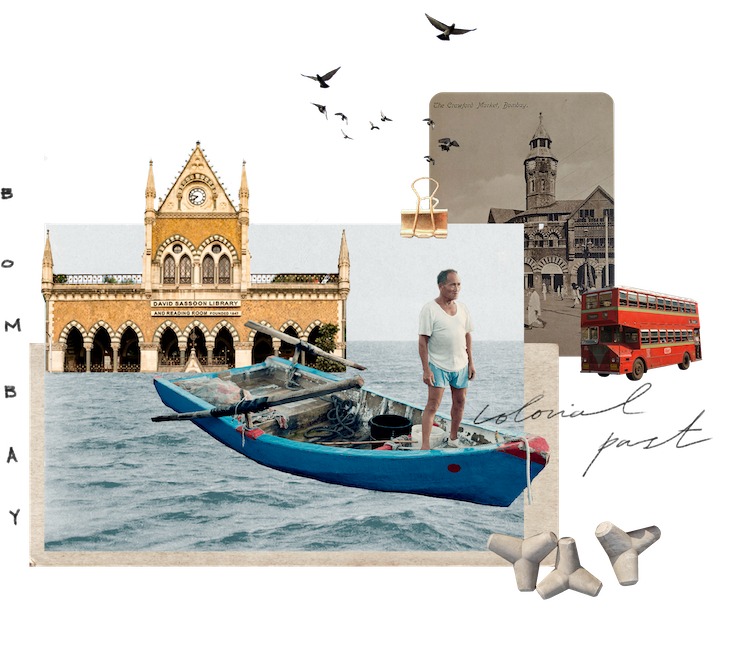 Abode Bombay is the sequel to a story that began in 1910 when Bombay was a bustling port brimming with traders from across the new world. The boutique hotel was the private residence of David Sassoon, one of Bombay's reputed industrious entrepreneurs during the city's commercial heyday. A local family specializing in antiquities acquired the property in 1982 and offered it as a guesthouse for decades until we unleashed its deep-rooted potential in 2013.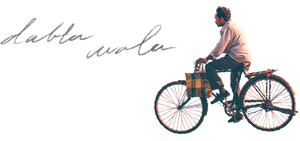 Settled in the heart of old Bombay, above street hawkers and hustling city dwellers, Abode Bombay is housed in an elegant colonial building. Each architectural element has been mindfully restored and enriched by modern design aesthetics.
Our global exposure and hospitality approach has translated to a guest experience that rivals most of what the city presently offers. In a nutshell, our team members have no script. They're free to design a genuinely soul-stirring and bespoke Bombay experience for every guest.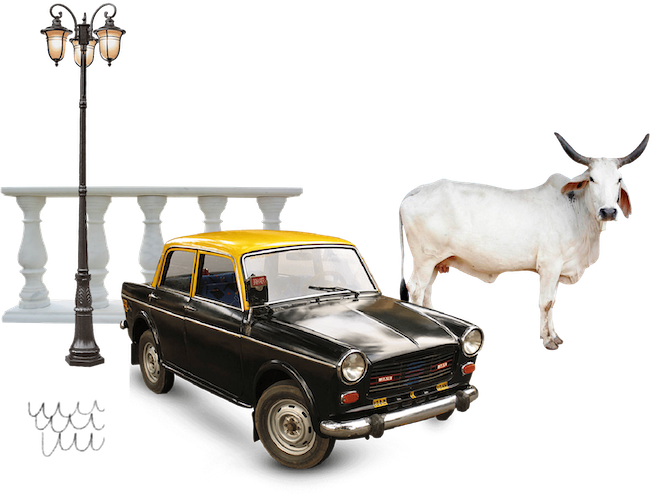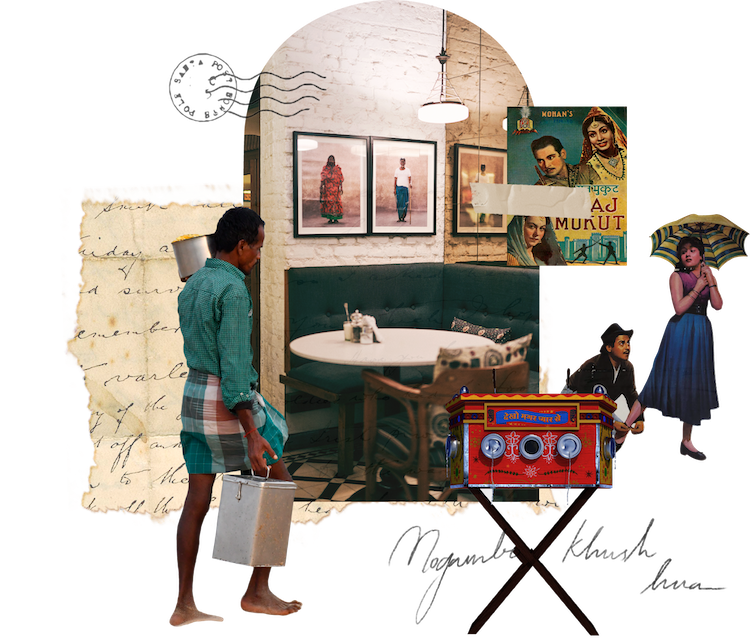 IN THE HEART OF MUMBAI
Whilst Mumbai is India's economic capital, Bombay is the land of dreams where slumdog millionaires and Bollywood heroes blossom. Bombay's melting pot of experiences assaults the senses, captivating travelers since 100s of years.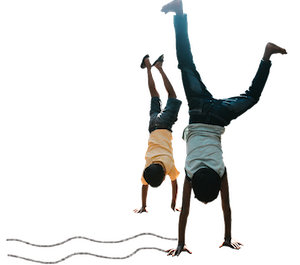 SITS ABODE BOMBAY
Within the historical epicenter of the city, Colaba, lies Abode Bombay. Your tranquil haven of exquisite design and luxurious accommodation, our boutique hotel is an end-to-end expression of Bombay.
We celebrate its magic with chic, modern interpretations of antique features that pay homage to Bombay's deep-rooted heritage and bohemian past.