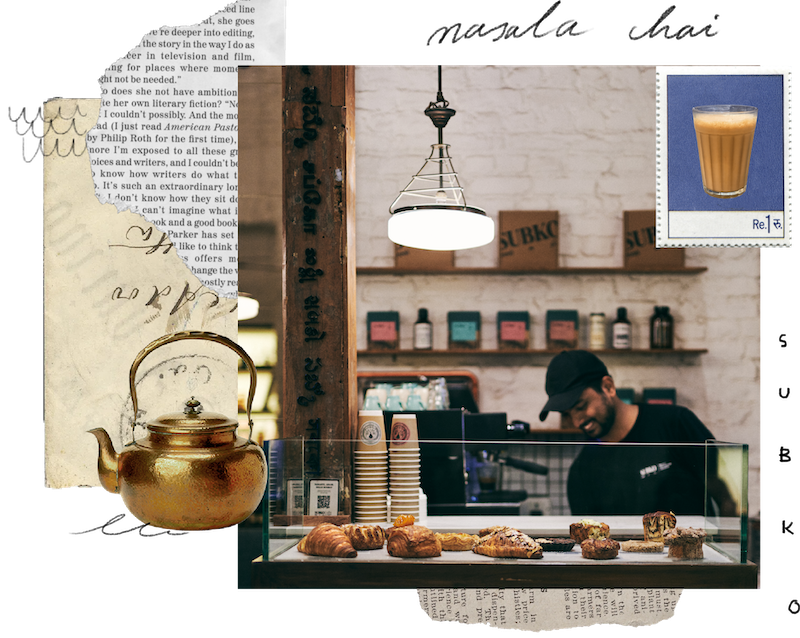 THE ABODE ROOM
Unique to the Indian Subcontinent, our in-house Subko cafe serves specialty coffee sourced from farms in Asia. Portable pour-overs, cold-brews, special arabicas, and baked goods are a few specials. You can also indulge in our hand-churned gourmet ice-creams from Bono Boutique Ice-Cream. Or you could blend the two with our affogato special!
Our diverse breakfast offerings run till midday – freshly baked loaves of bread, homemade yogurt, eggs to order, fresh seasonal fruits & juices, and two hot Indian dishes. The smell of South-Indian coffee, masala chai, and warm smiles welcome you when you step into the Abode Room.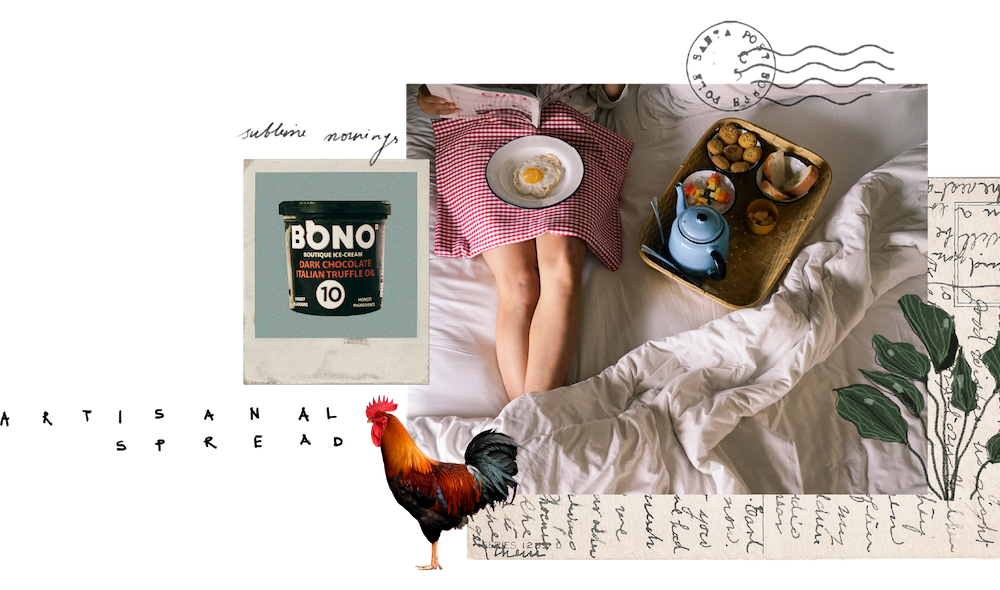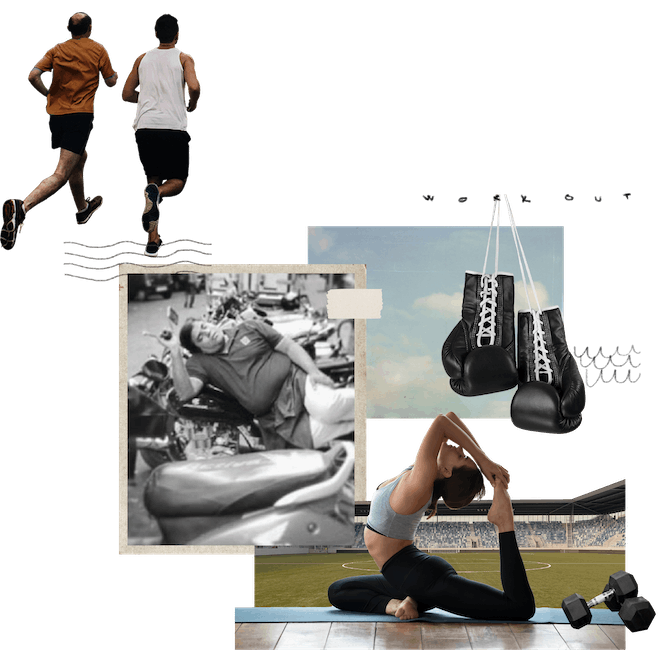 FITNESS
We understand the challenges of desired fitness when traveling. To fulfill your fitness goals, we've partnered with a top-tier local gym. Our guests can now opt for complete workouts or expert pilates or boxing sessions
Mumbai is a runner's paradise. We take pride in organizing beautiful group runs for our visitors, offering maps and fully -guided 2 to 20-km jogs within the city.
Participate in our Bootcamp organized by local trainers, Xertfit and Sid, at the Cooperage Football Stadium on Monday, Wednesday, and Friday at 7 PM, and Tuesday and Thursday at 7:30 PM. We're happy to book you a spot at INR 400 per person for a 60-minute session.
We have yoga mats and Swiss balls available, with yoga and meditation classes on demand.
SPA ROOM
We have handpicked among the best independent local therapists to offer travelers a range of signature services, from classic massages to innovative wellness treatments. Feel free to indulge in holistic rejuvenation. Our dedicated spa room is designed for superior relaxation. Most therapists are happy to work in your room to promise complete privacy.
Since visually impaired people in India struggle with discrimination and workplace challenges, we train them to become massage therapists and earn a stable income.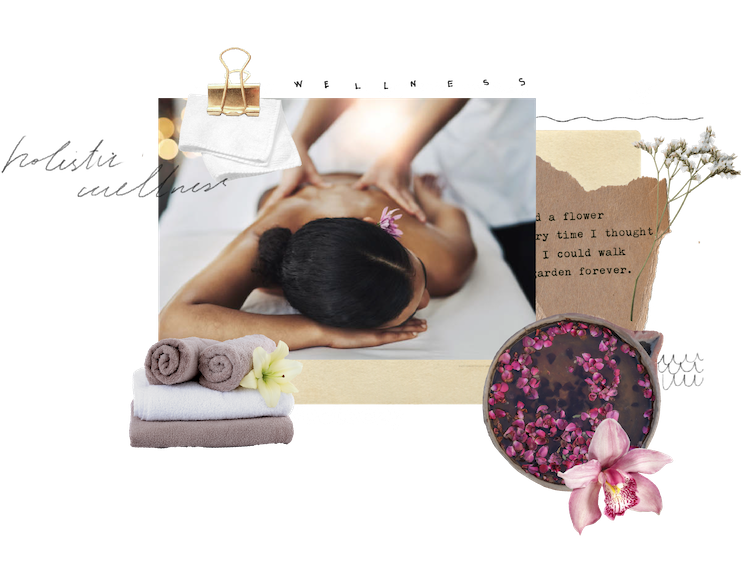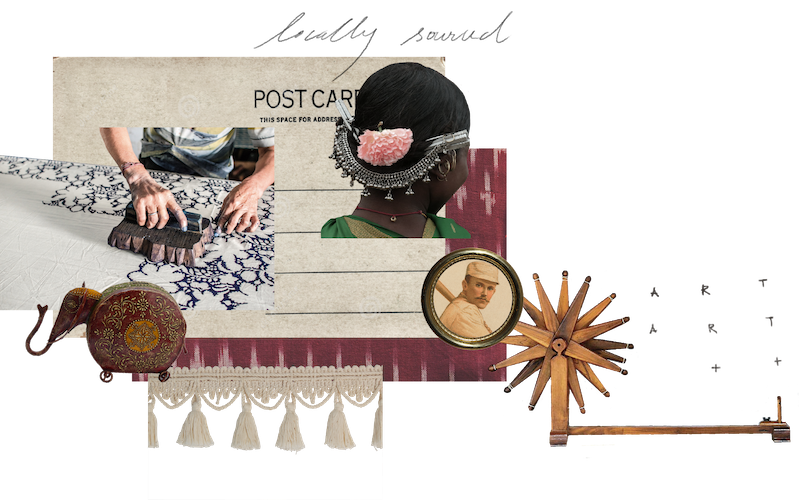 SHOP
Our team has scoured Bombay to source wonderful items that decorate our hotel rooms. Many fixtures and fittings are designed by us. Even better, many of these items are available for sale to our guests. We passionately believe in supporting local NGOs, craftsmen and designers. Do scan through our small-yet-diverse range of original products, from handwoven scarves to tribal jewelry, all sourced in India. Do explore our regularly featured art stemming from Indian or India-inspired artists. We do manage global shipping as well.